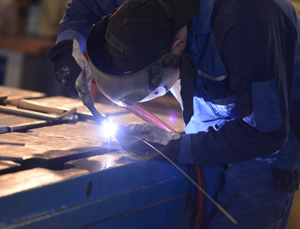 On September 1st, two new apprentices joined the company.
By expanding its team in this manner, KARL HUGO is preparing for long term growth and pursuing its policy of investing in continuous training.
It will be recalled that more than 80% of its personnel have learned their trade within the factory.