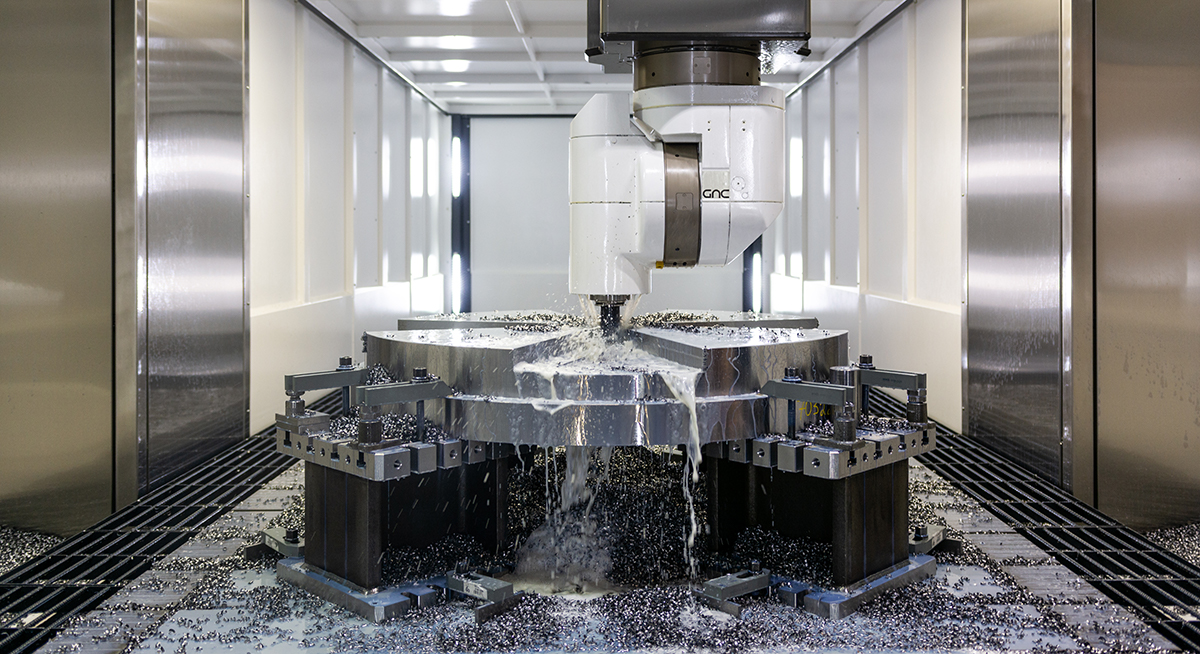 KARL HUGO, a Belgian flagship in the mechanical and metal sector, has witnessed a significant increase in orders, a trend which has already been maintained for several years. To manage this growth in an optimal way, the company is focusing on developing its production capacity.

An initial investment programme of €9.5 million was undertaken between 2014 and 2019. This enabled the company to renew and extend its machinery and modernise its workshops and social areas. At the same time, the company has taken steps to convert as much of its fossil fuels as possible and to reduce its carbon footprint. In 2018, the administration building and offices were completely renovated.

KARL HUGO built a sixth production hall in 2020, dedicated to painting, assembly and shipping operations. A new ATEX-compliant multi-zone paint booth has been incorporated in the building. This operating space will allow for a streamlined reorganisation of the existing production halls. "It is imperative that we optimise our processes within the context of continuous improvement," explain the Hugo brothers, who have been at the helm of the company for more than 25 years.

During the pandemic, the company continued its policy of continuous improvement by investing an additional 6.5 million in its equipment, including completely renewing its milling machines and acquiring a fourth vertical lathe. With a turning diameter of 2,000 mm, the new lathe can handle the growth in order volumes.

KARL HUGO is constantly expanding and provides continuous training in a progressive work environment with a high degree of job stability. KARL HUGO prioritises the human values and well-being of its teams as the management of the company believe that success and fulfilment are closely linked.