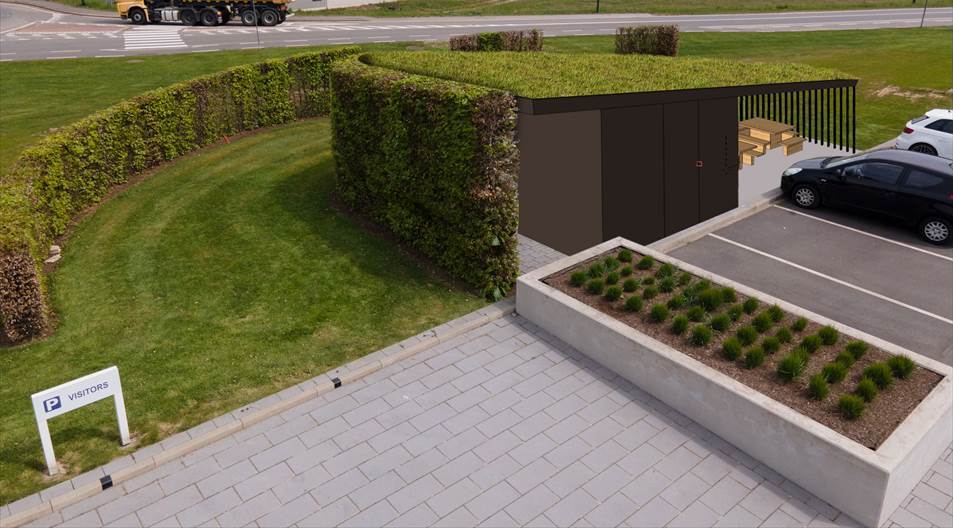 The Mobility Week, taking place in the Walloon Region from September 16th to 22nd, 2023, is an opportunity to promote alternative ways of transportation.
👉 KARL HUGO encourages the use of bicycles as a mode of transport and raises awareness among its staff about sustainability and eco-friendly mobility.
👉 The company takes part in the Corporate Mobility Challenge by building its new secure bicycle space.