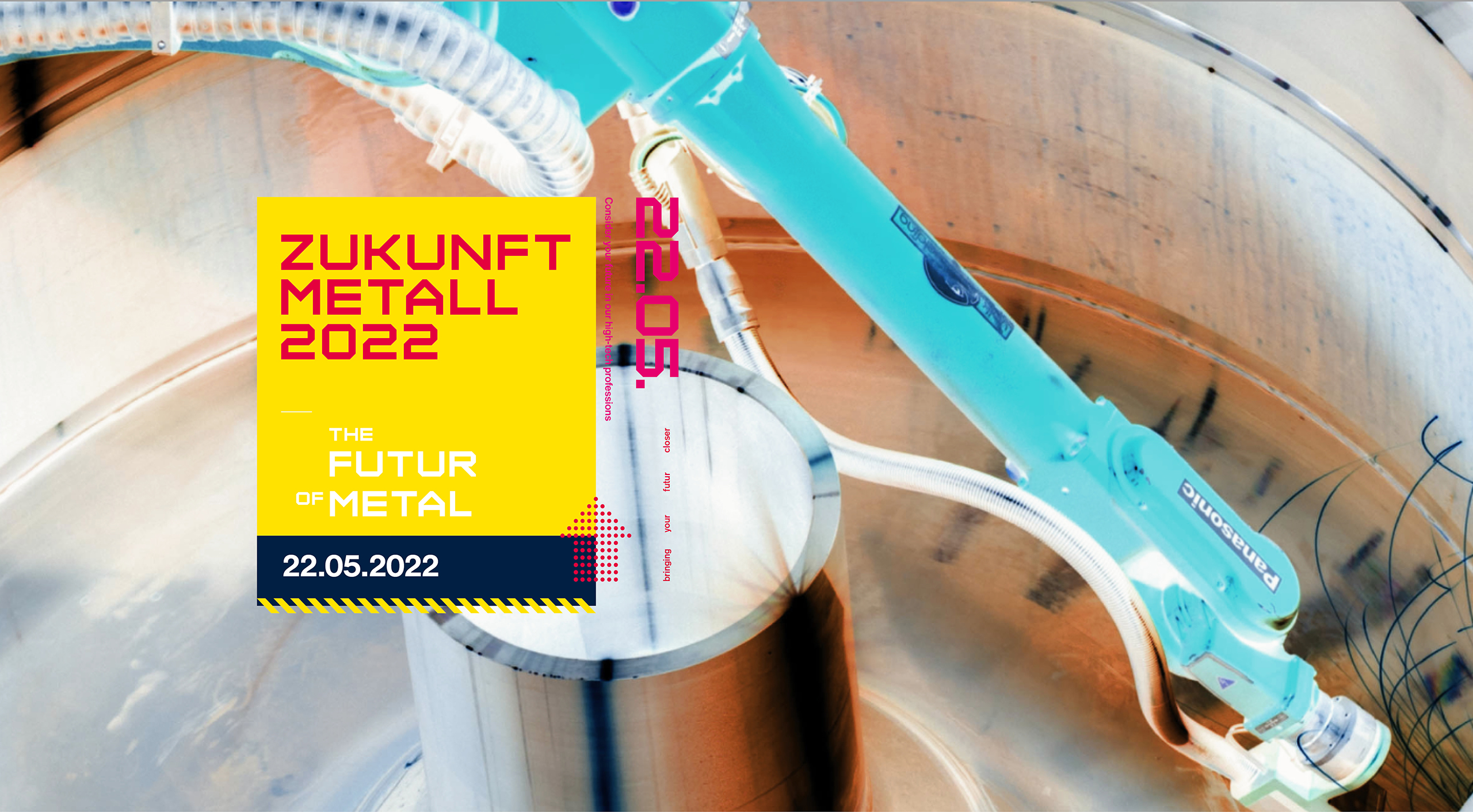 The shortage of skilled workers is at an all-time high in Belgium. It is affecting all sectors. Some 56% of SME owners who are looking to take on staff, can either find no candidates, or very few.
The diversity of jobs in the metals sector is difficult to grasp for children and teenagers between 10 and 15 years old. In Belgium, the metal industry is undoubtedly a domain of the future in which advanced technologies are constantly evolving, providing numerous employment opportunities. However, this sector too is concerned about the lack of qualified candidates in the employment market. In an attempt to raise awareness among young people and to encourage them to consider the sector for a career, KARL HUGO is hosting Zukunft Metall on Sunday, 22nd May 2022, from 11 am to 5 pm.
"The German-speaking community of Belgium and the adjacent French-speaking municipalities have the largest number of companies per square kilometre in Belgium," explains Bernd Hugo - Finance and HR Director. "Our companies are known and recognised, both in Belgium and internationally". Zukunft Metall/The Future of Metal takes place every six years. It brings together, in one of the major companies within the sector, all of the educational institutions and companies from the German-speaking community of Belgium and the adjacent French-speaking municipalities. By visiting the KARL HUGO facilities, families are able to discover the huge diversity of metalworking jobs available. While taking a look at the stands, they are able to find out about the various training courses available and regional companies active in the sector. "KARL HUGO has decided to take action in the light of the serious shortage of skilled workers," adds the Financial and HR Director. "Zukunft Metall is a benevolent private initiative. More than 30 companies and colleges from the metals sector will be present to raise awareness among the younger generation of exciting, technical, added value professions."