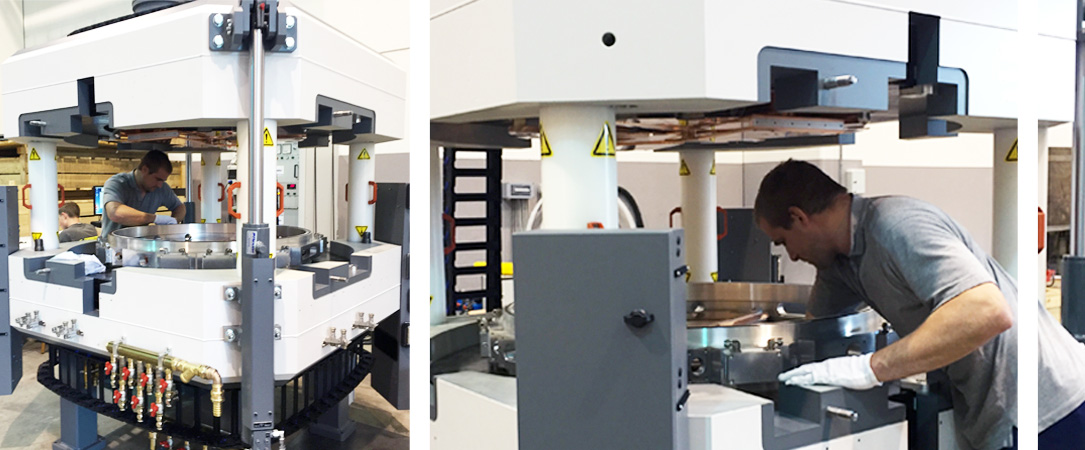 With its recognised expertise, KARL HUGO guides its customers through a cost engineering approach within the field of customised sub-assembly and machine production.
KARL HUGO positions itself as a genuine partner from the start of the design phase. The designs developed are submitted to the manufacturer for comment. Each mechanical component is thoroughly studied and analysed by KARL HUGO, in order to propose the best compromise of cost and feasibility.
Working in a spirit of openness and trust, KARL HUGO's mechanical engineering team makes every possible effort to optimise the project. This can have many advantages for the customer: reduced production costs, increased performance, optimised assembly or better management of end product storage.
"Together with our customer IBA, we applied this innovative approach to the design and manufacture of their new particle accelerator explains Bernd Hugo, the company's Finance Director. This joint approach enabled IBA to reduce the tonnage of the new machine while delivering more power, all for a lower cost of production."